What's it about?
In this talk, we will invite four speakers from Latin America to address the theme of nature, sustainability, the impact of the Covid pandemic and the future of the tourism industry there.

There are three parts of the talk:
1. Speaker sharing – Nature and tourism in Latin America
Forest and the Maya heritage in Guatemala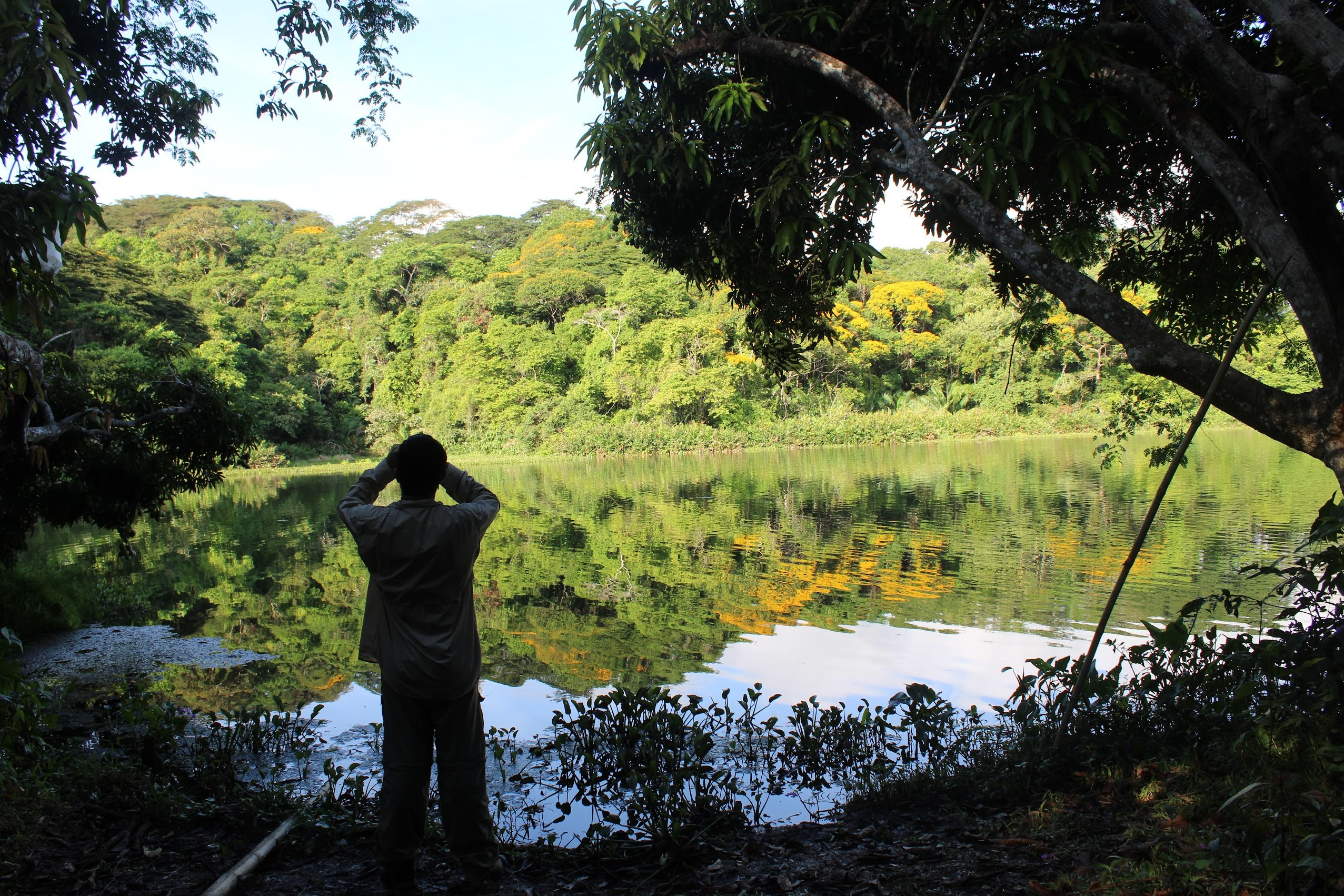 2. Panel discussion – Future of sustainable tourism
Ricardo from Mexico
Sayuri from Brazil
Jose from Panama
Mishell from Guatemala
3. Q&A

Who's telling the story?

Ricardo, Mexico
Everything started eight years ago while Ricardo was living in the mountains of Puebla with an indigenous community that produces coffee. Since then he hasn't surrendered in his journey of promoting one of the best products that their land offers to the world. He is now the founder and CEO of Borola Café and a judge in national coffee competitions.
Sayuri, Brazil
Sayuri is a Brazilian tour guide, based in Salvador Bahia and she loves to show the authentic city to friends and travelers. This is the way that her tours are organized with a mix between top touristic attractions and local lifestyles.

Jose, Panama
Jose, born and raised in Panama City, is a biomedical engineer who discovered his love as a tour guide (15 years since then). Passionate about nature, adventure and family, he loves playing soccer, hiking & exploring new areas of Panama, and collecting antiques.

Mishell, Guatemala
Mishell lives and works from home in Guatemala. She has four dogs and in her spare time, she helps manage the Explore Culture Facebook Group.